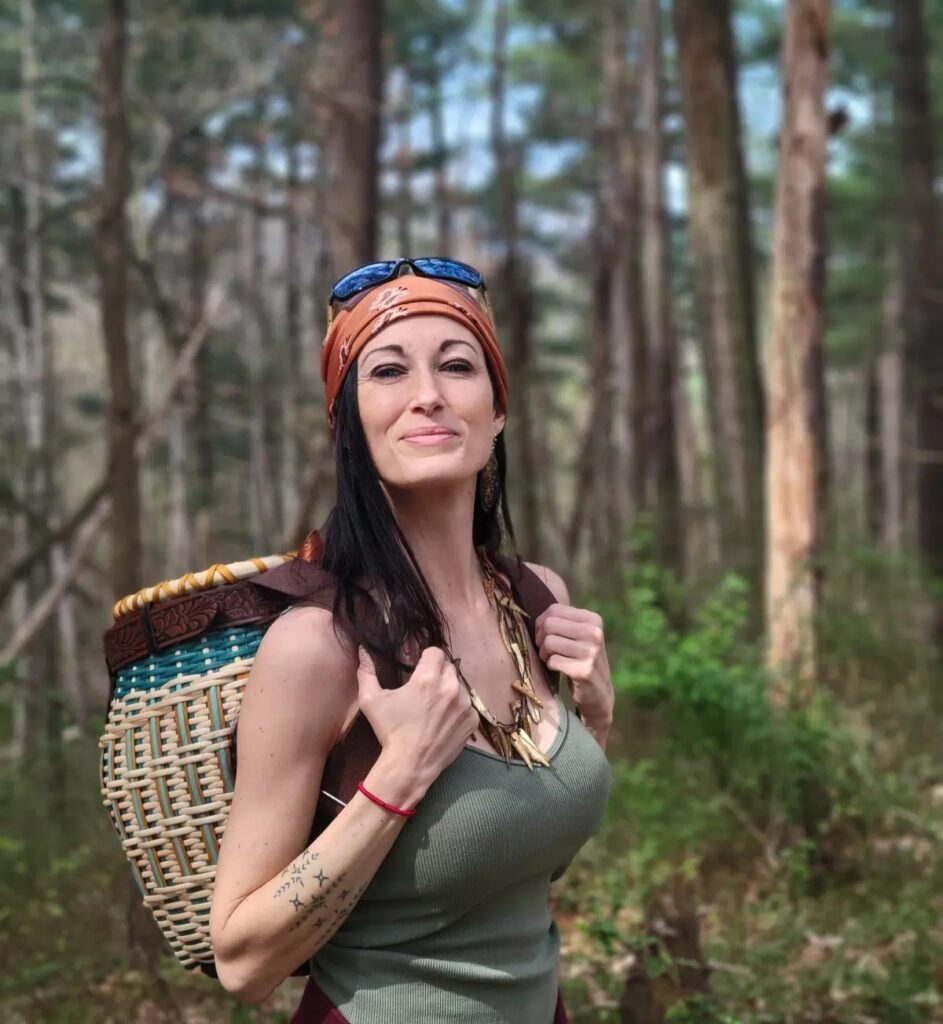 The Earth is Healthcare and Herbs the Physicians

~ Kayce Heister
Kayce's Story
Kayce Heister is an Author, Clinical Herbalist, Holistic Health Practitioner, Active Forager, Wild Food Chef and Mother of three who has spent the last 18 years practicing herbalism and holistic health. She is in the process of acquiring her phd in holistic health and nutrition, which is another strong passion of hers. As a wild food chef, Kayce often incorporates "wild" nutrition into her education.
As a child, Kayce was diagnosed with several uncurable neurological disorders, including Tourette syndrome, ADD, ADHD and OCD. She was treated at the world renowned John's Hopkins hospital in Baltimore Maryland from age 11 to 17 where per protocol, Kayce was placed on medication. The once charismatic, smart, promising young girl, had now turned into a walking zombie.
Not only did these medications negatively affect her physically, they also began to negatively affect her spiritually.
By age 17, Kayce had enough of the toxic medication and decided it was time to reclaim her life. She started searching for alternative therapies which quickly let her down the road of natural medicine. As she began to fuel her body with natural food and medicine, her disorders became less and less symptomatic.
Now at age 40, Kayce has maintained a natural life, for not only herself, but also her 3 children. She spends most of her time educating others on the amazing potential the natural world has to offer. This experience inspired a passion and one Kayce follows wholeheartedly. The love and gratefulness she has for the natural world, shows through her education and wildcrafted products. Her greatest joy is sharing this knowledge and all that she has learned about the amazing healing potential of our natural world.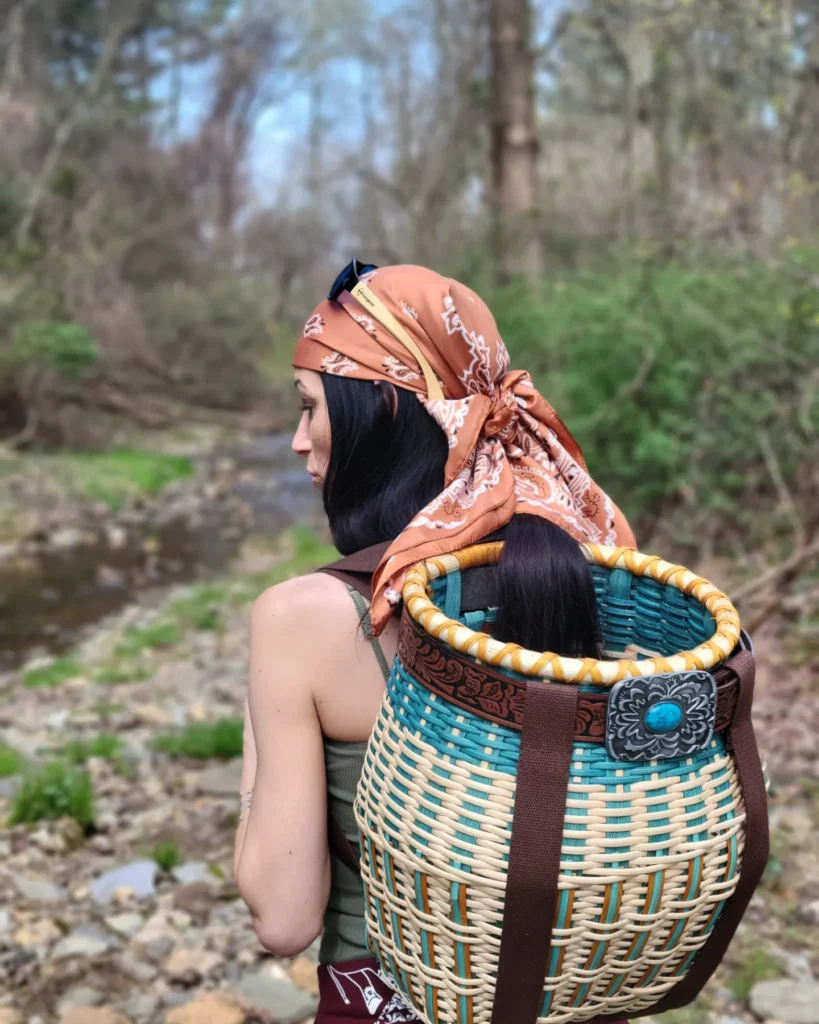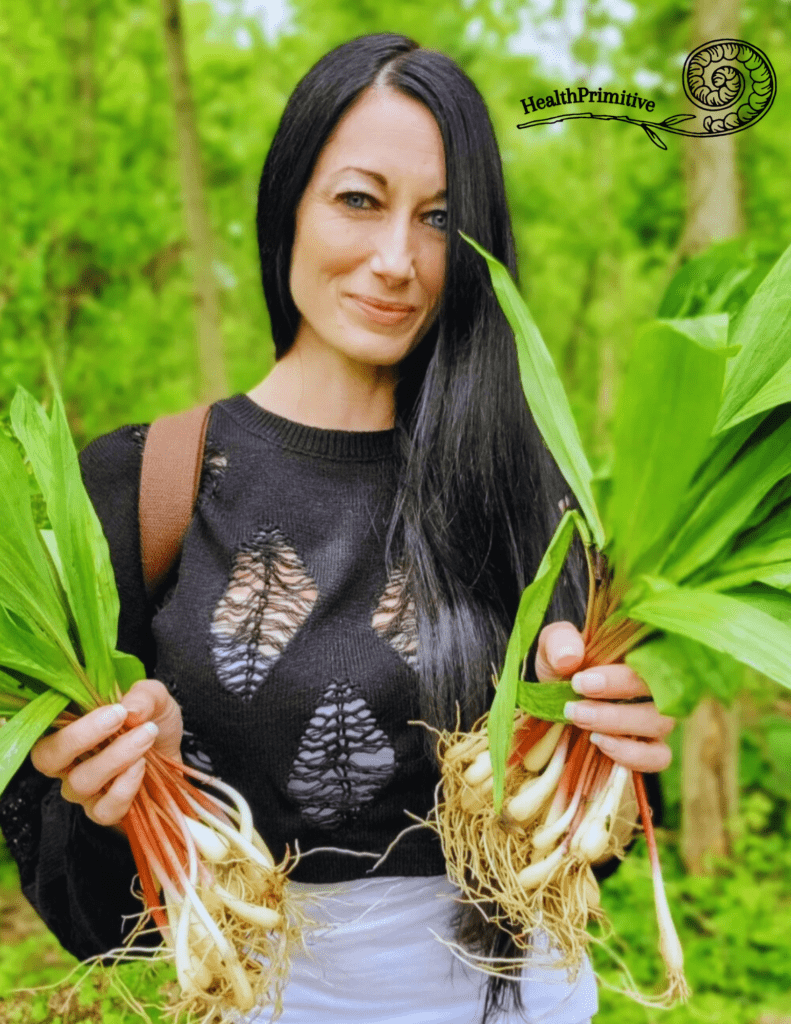 Monthly Moon Elixir
Earthy Relief During The Moon