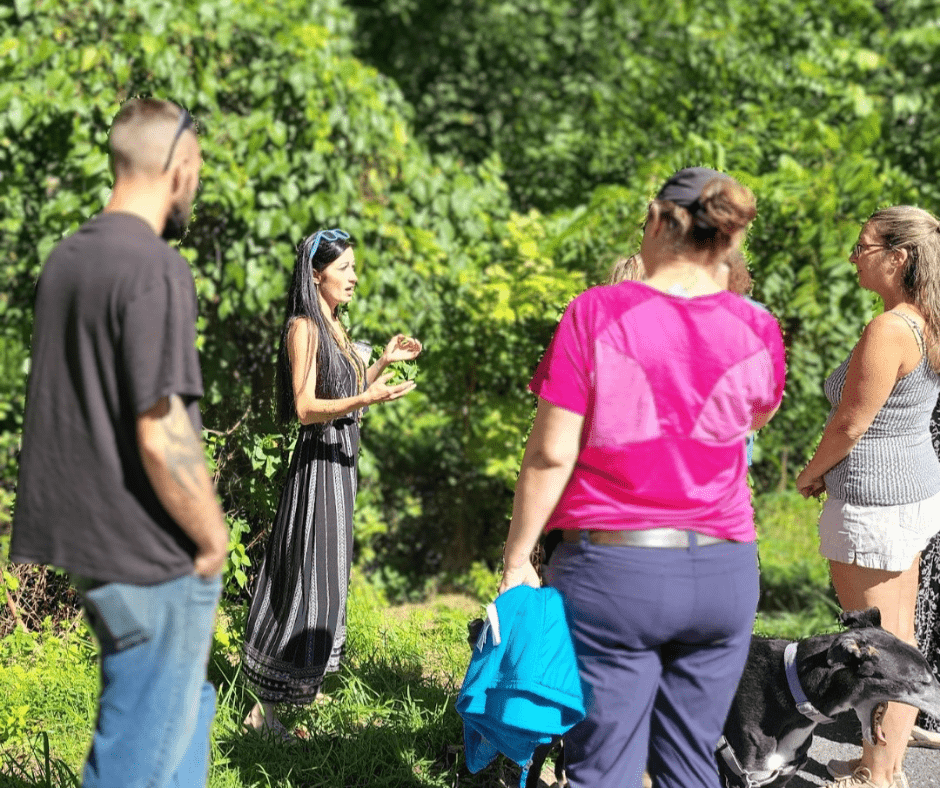 Events & Workshops
Online Workshops
Online workshops are available May through September. Topics include herbalism, gardening, wild edible foods, plant identification and more! Sign up for our newsletter below to stay updated on class schedules.
Our Blog
Education is very important to us here at HealthPrimitive. We offer a free blog with recipes, remedies, health tips and more!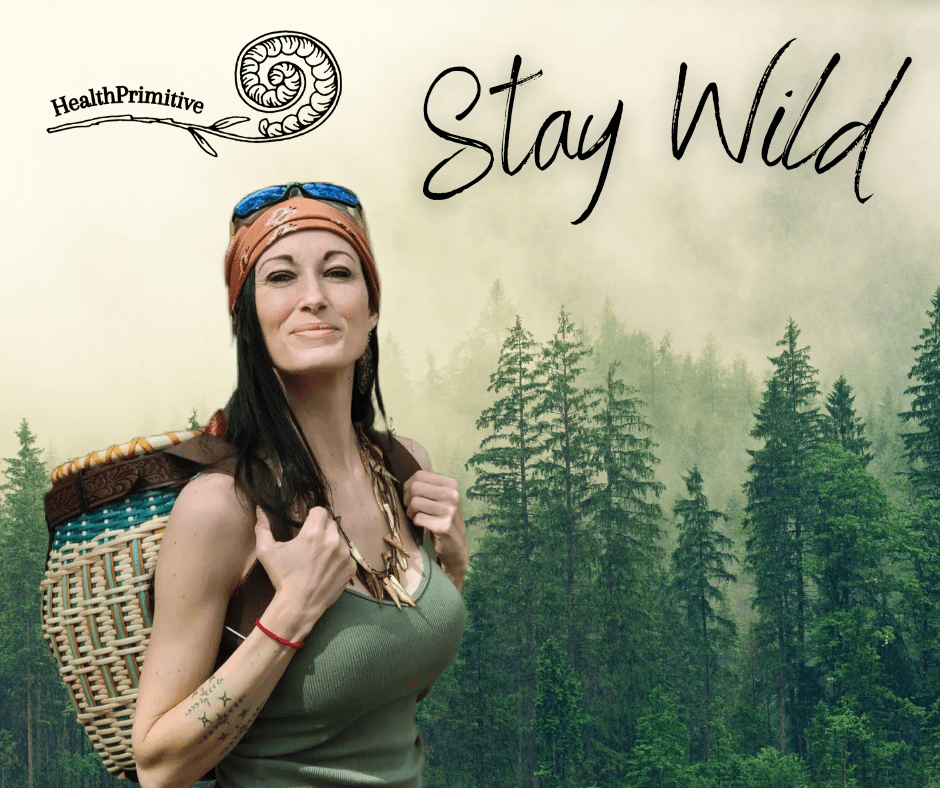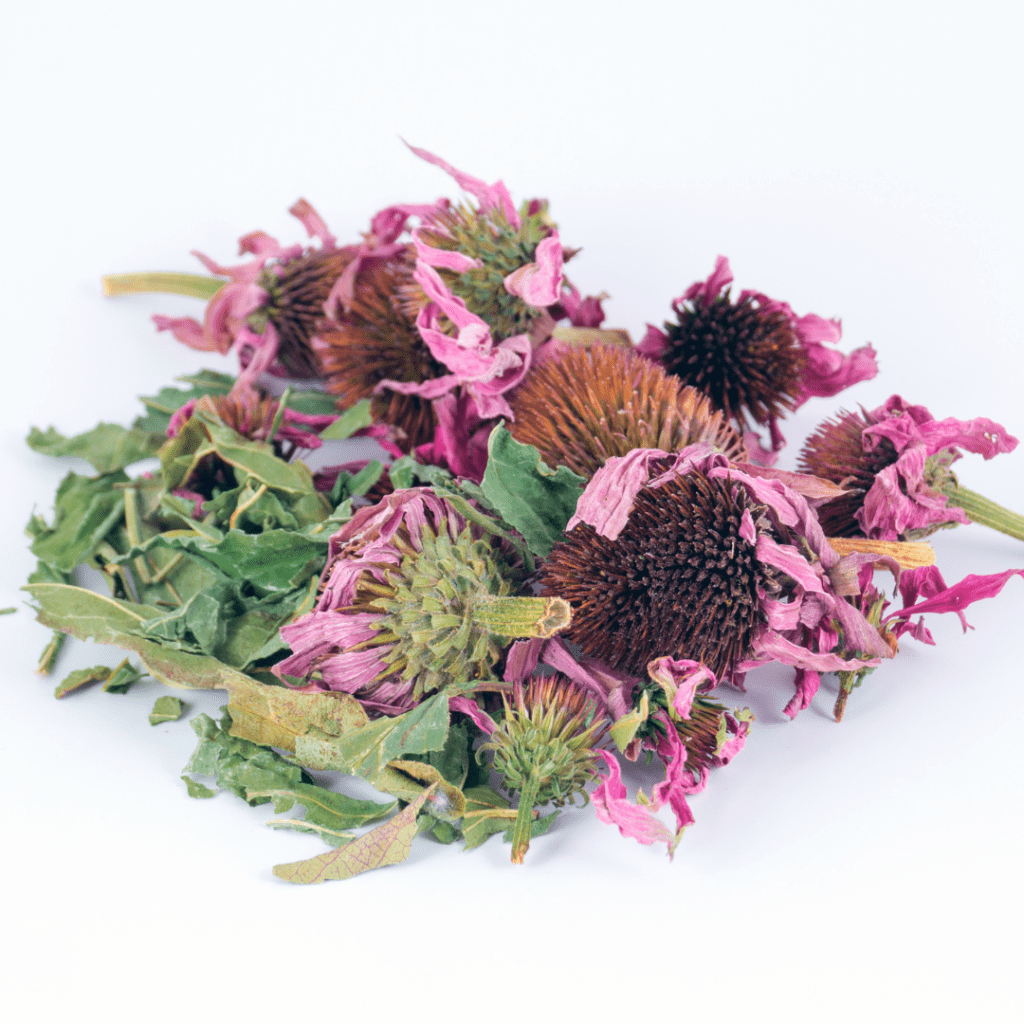 Immune Support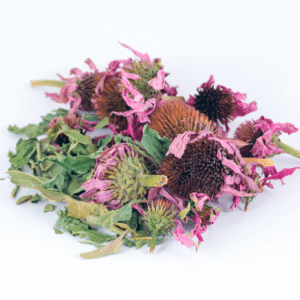 Our immune system plays a key factor in good health. Keeping it active and functioning properly is essential to overall health and wellness.