Garlic Oil for Ear Infections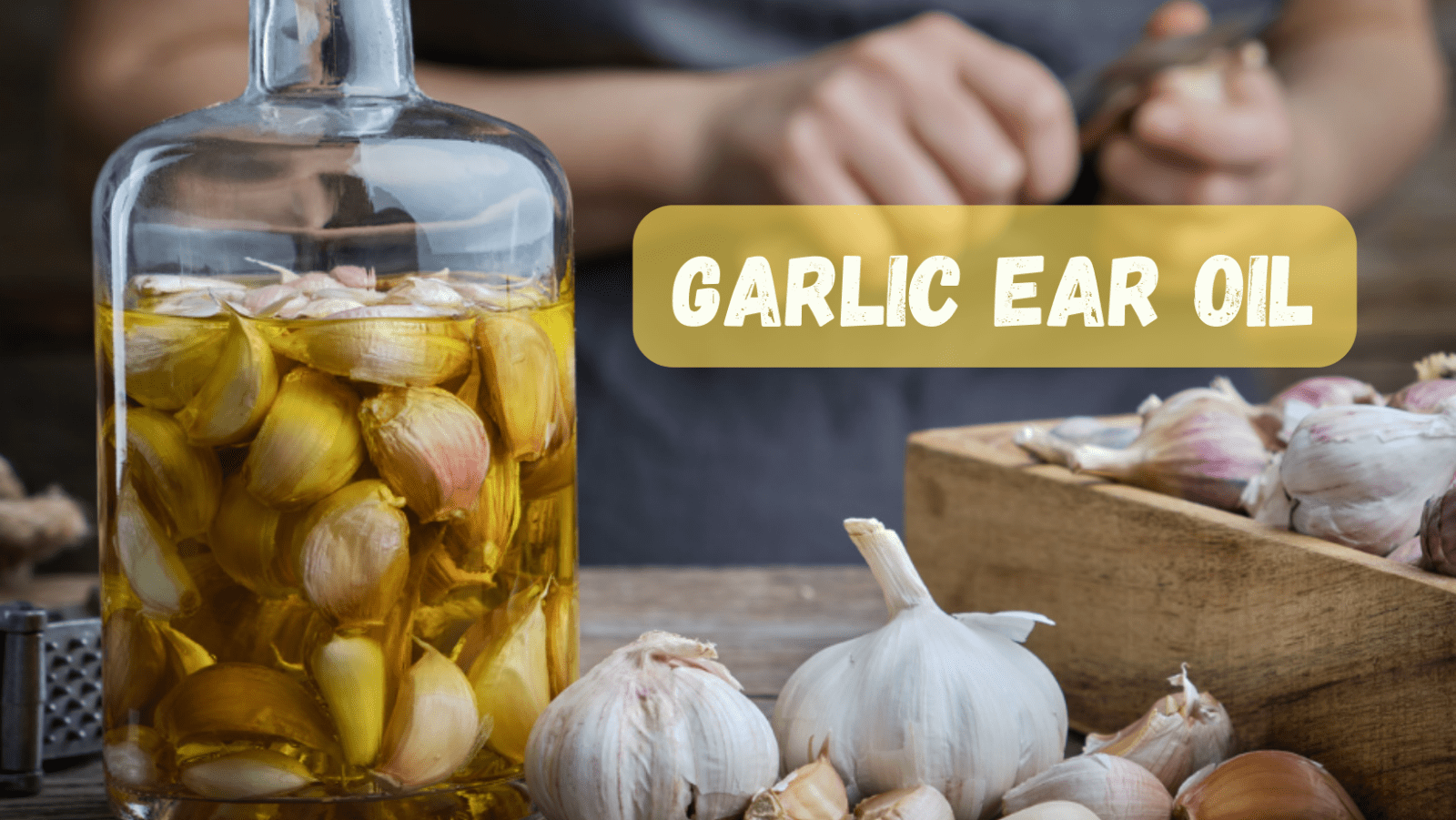 January 5, 2023
0 Comments
There is nothing worse than being woken up in the middle of the night by a screaming child with an ear infection. As a parent, this can make you feel helpless and frustrated. The common response is to rush your child to the hospital or emergency care center.
Garlic has been a valuable medicine to humans long before it was a food. Native to Asia, this bulb's popularity eventually made it a worldwide favorite. It is one of the strongest natural antibiotics in the world making it a great ingredient for many natural remedies.
Raw garlic contains antiviral, antibiotic and antimicrobial properties which help fight off viral and bacterial infections.
In today's world, antibiotics are over-prescribed and many times unnecessary. Many ear infections are due to a viral infection or allergies which antibiotics have no effect on. Garlic ear oil on the other hand is a safe, effective natural alternative, especially for using to treat children.
Treating an ear infection with garlic oil is natural and provides immediate relief.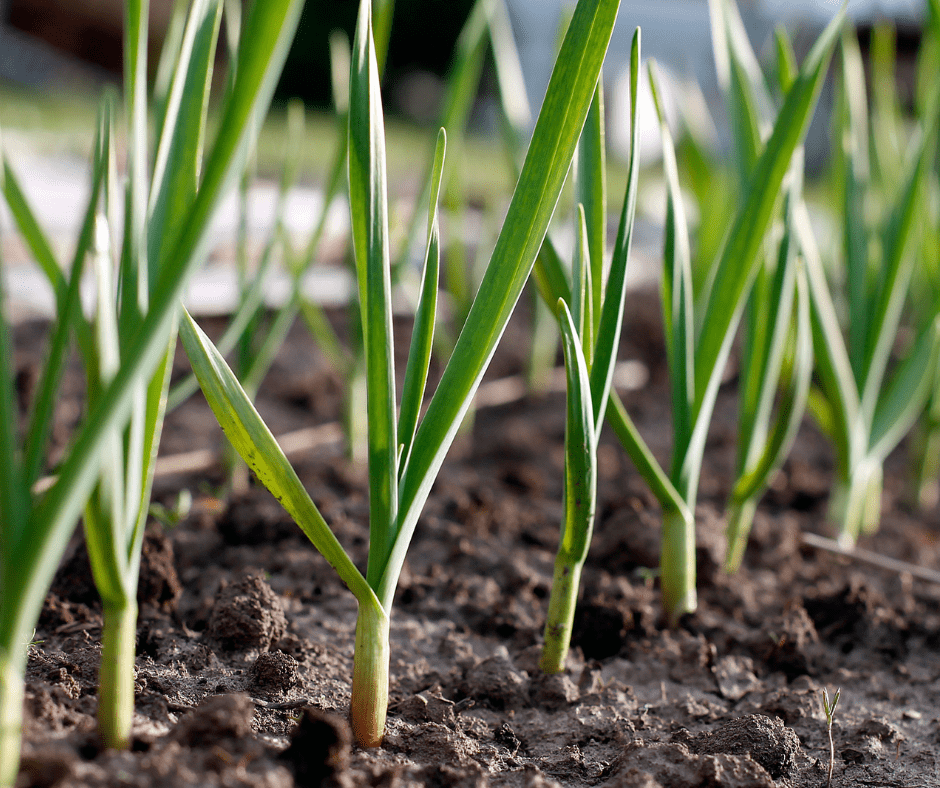 What you will need
~ Double boiler
~ 1-2 cloves of garlic chopped
~ 2 tablespoon organic olive oil
Step 1: Pour your olive oil and chopped garlic in the double boiler. Heat on very low heat, between 95 and 110⁰. Heat for 5 – 10minutes or until the oil starts to smell of garlic.
It is convenient when making herbal remedies at home to purchase a laser thermometer. They are inexpensive, and very vital to making remedies such as this one, when the heat level must remain low.
Step 2. Once done, strain through a cheesecloth and strainer. Make sure no particles of garlic are left in the oil. Pour strained oil into a glass eyedropper bottle.It is important that no garlic particles end up in the finished oil
Administer
Fill one dropper full and pour a few drops in the ear, pulling the earlobe down and massaging after. Roll the person over and treat the other ear the same way. It is important that you treat both ears, as the infection will move from one ear to the other.
You can apply oil every 30 minutes or until the pain subsides. Once the pain subsides, usually the infection will be gone.
I have found one to two applications to be effective.
Storage
Store garlic oil in the refrigerator, warming when ready for use. Heat gently by sitting in a cup of warm water. You want the oil to be warm to the touch, similar to bottle milk for a baby. The oil will stay good for about a week in the refrigerator.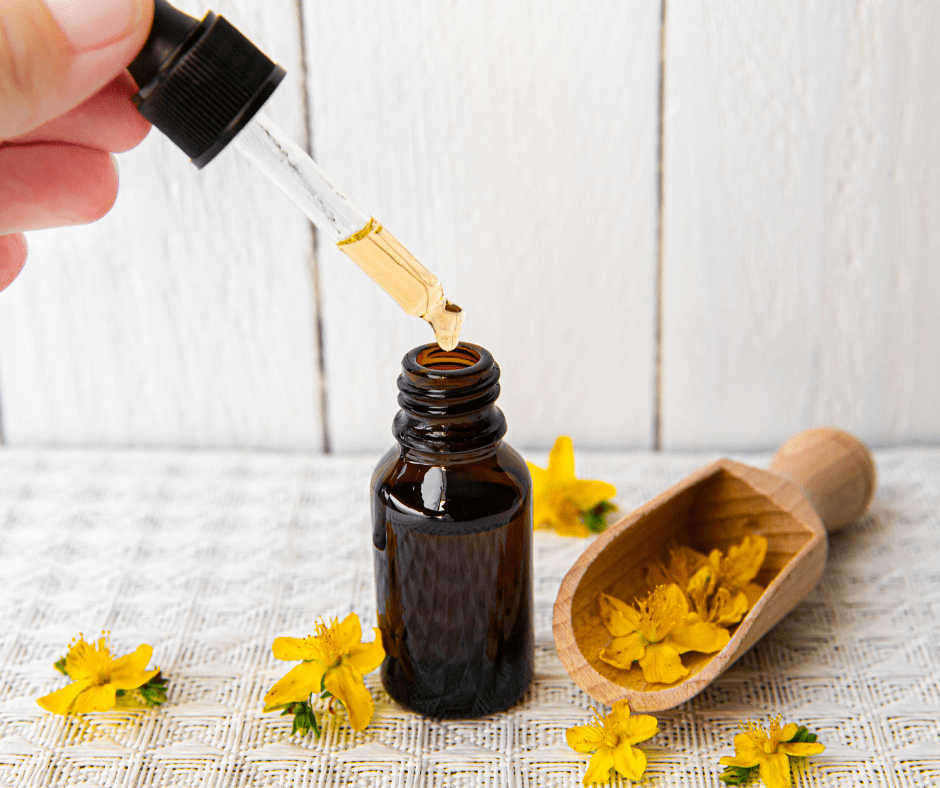 Caution
This is not effective and should NOT be used for "swimmers ear" and other instances where infection is caused by water entering the ear. If ear infection does not improve with the garlic oil treatment within 24 hours, or if it gets worse, a trip to your health care provider is in order. View our disclaimer here.
Final thought
I know all too well the 3 am ear infections with children, is no fun. Garlic oil will provide immediate pain relief and heal the infection, without the need to call the doctor or visit an emergency care facility. This truly is one of the best remedies for ear infections associated with allergies, colds and respiratory infections.
Garlic is a wonderful ancient medicine that continues to heal us to this day. Its medical properties make it an excellent alternative to many medications.
Plant medicine should not be considered alternative. The alternative, was the development of synthetic medication. The plants were always mankind's first pharmacy, and at HealthPrimitive we believe in keeping it that way.
The next time an ear infection enters your home, grab the garlic instead of the phone. You will not be sorry you did!
Stay Wild
Kayce