Duck Fat Potato Croquettes with Wild Garlic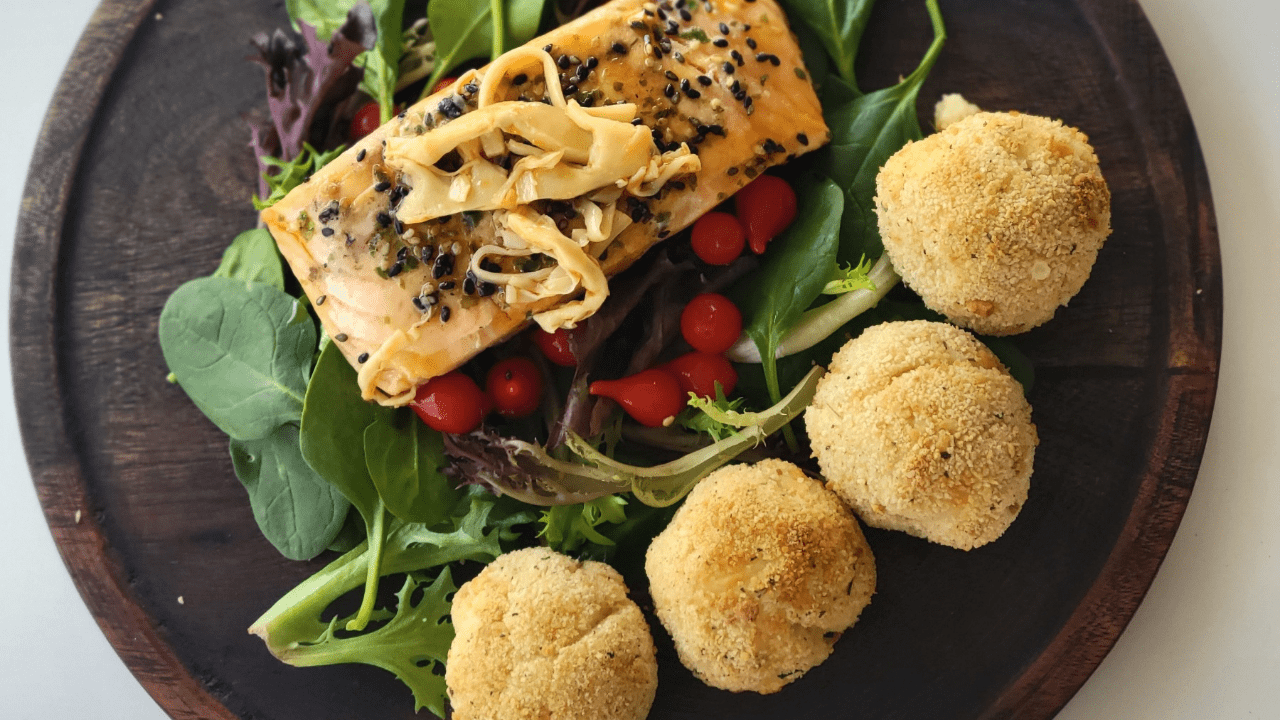 February 28, 2023
0 Comments
Duck fat potato croquettes are a delicious savory delight! Crunchy on the outside smooth and creamy on the inside, these perfect potato bites pair well with anything!
To put a twist on this recipe, I started adding different wild greens with amazing results. My favorite so far is wild garlic (Allium canadense) or ramps also called wild garlic (Allium tricoccum). Either of these add a delicious garlic hint to the potatoes.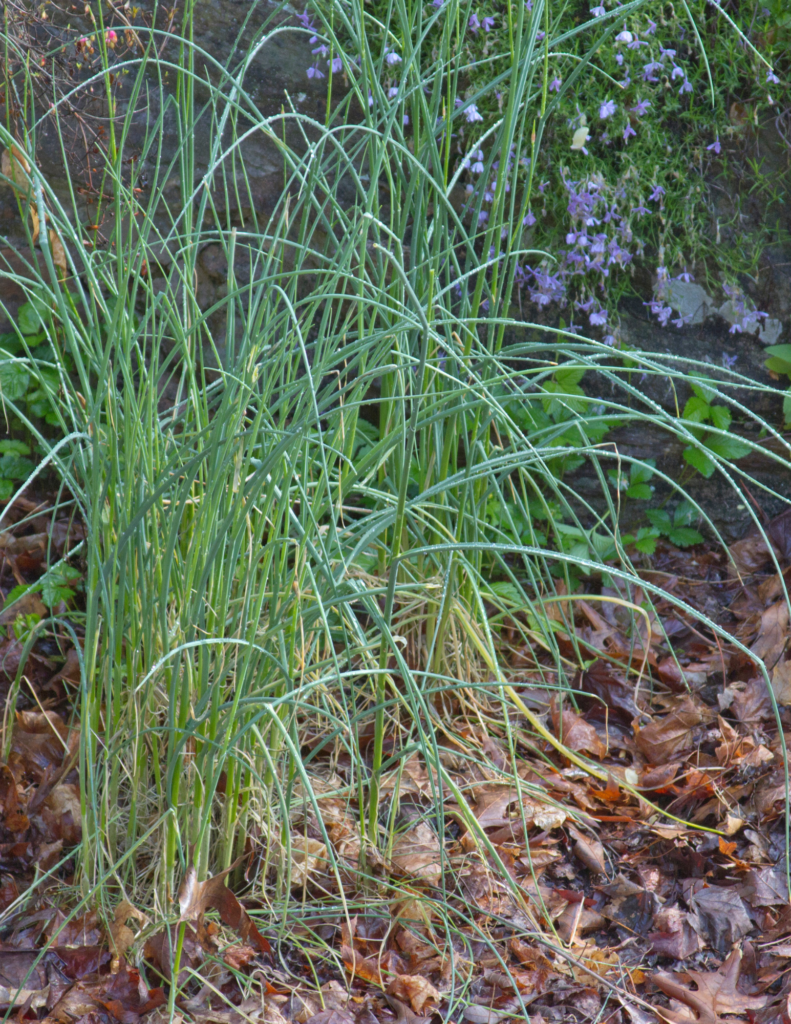 Why duck fat?
Ducks are a water fowl, therefore, they are naturally fatty birds. The presence of fat in their muscles helps to keep the bird warm while swimming. Duck fat has the unique trait of not being as marbled as other red meat (like beef) and explains why duck fat is generally easier to render off while cooking.
Compared to other animal fats, duck fat is the healthy option. It contains a substantial amount of monounsaturated and polyunsatated fats, which are the healthy fats. Monounsaturated and polyunsaturated fats can help to decrease LDL cholesterol, which in turn can reduce the risk of cardiovascular disease.
Intensely flavored, duck fat is sweet like butter, but richer, even gamier, and isn't processed like other fats. It also doesn't break down at high temperatures and has a chemical composition that's closer to olive oil than butter, making it the perfect companion for both sautéing and frying.
Duck fat can be used in stir-fried vegetables, roasted potatoes, and seared meats. It's used in duck confit, a French dish in which salted duck legs are lightly poached in duck fat and preserved for up to a year submerged in duck fat. You can also use duck fat to make salad dressings, mayonnaise, and even popcorn. The possibilities are endless when it comes to this amazing resource.
Today I am using duck fat as an ingredient for my potato croquettes. The fat will add a savory flavor as well as become a binding agent. It also adds protein to this carb-rich snack.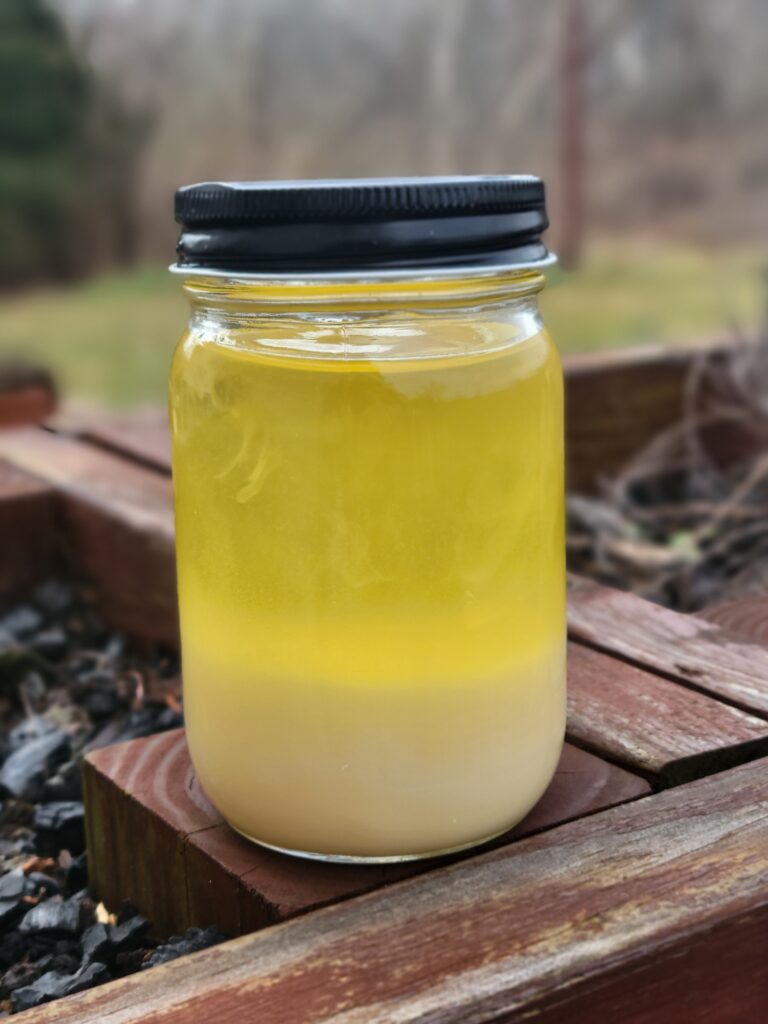 Duck Fat Potato Croquettes with Wild Garlic
Ingredients
• 2 cups leftover or fresh cooked mash potatoes (cooled)
• 1 egg
• 1/4 cup hot milk
• 3 tablespoons duck fat
• 1 tablespoon wild garlic
• 1 – 2 tablespoons flour or arrowroot powder
• Panko or regular breadcrumbs for coating
Instructions
Add your egg and flour to your potatoes and mix well. Melt duck fat in milk, then mix into potato mixture.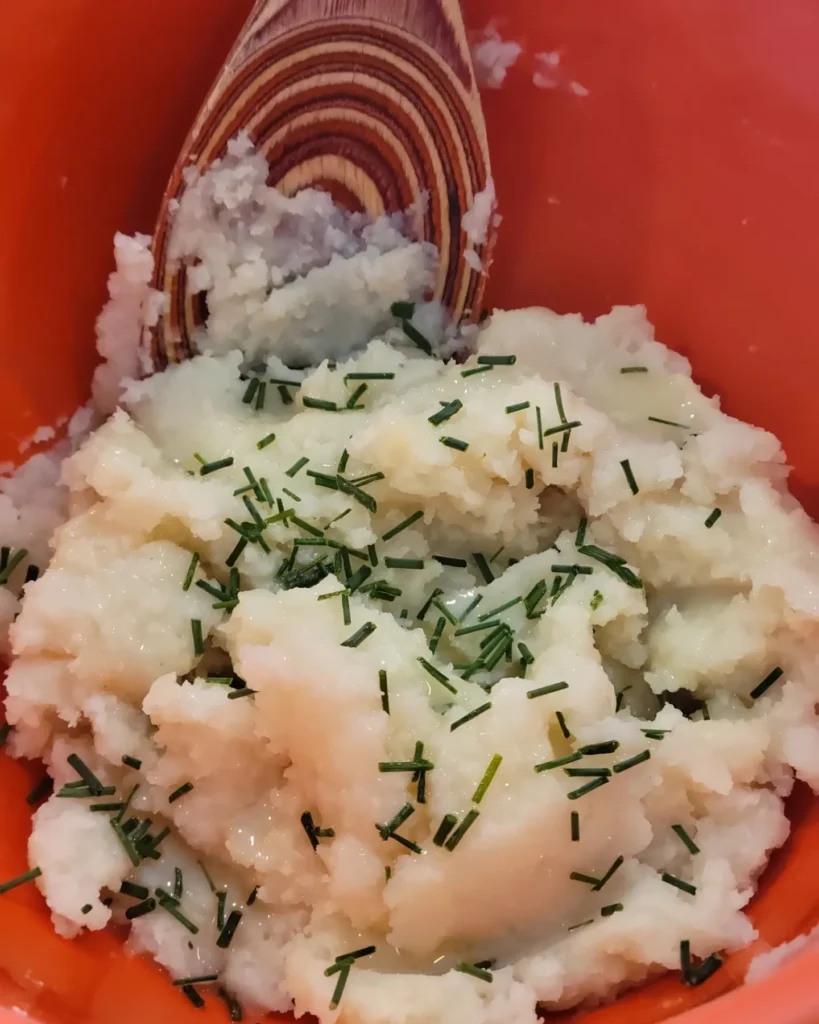 Roll into balls then coat in your breadcrumbs. Place on baking sheet in rows.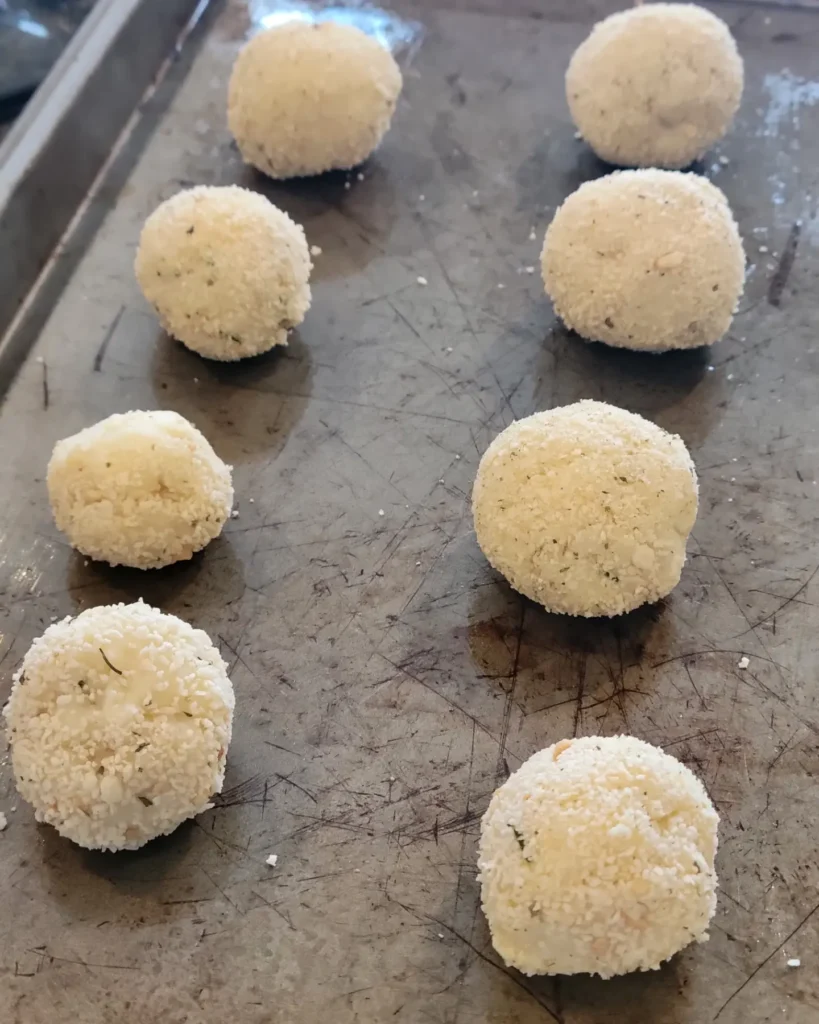 Bake on 450⁰ F for 15- 20 minutes or until golden brown. Allow to cool and enjoy!
Get creative with this savory side dish and add other wild edibles such as dandelion greens, wild mustard, chickweed, etc!
This is by far my favorite way to use duck fat and leftover mashed potatoes. It's a great way to use your foraged and farmed efforts!
Stay Wild
Kayce Heister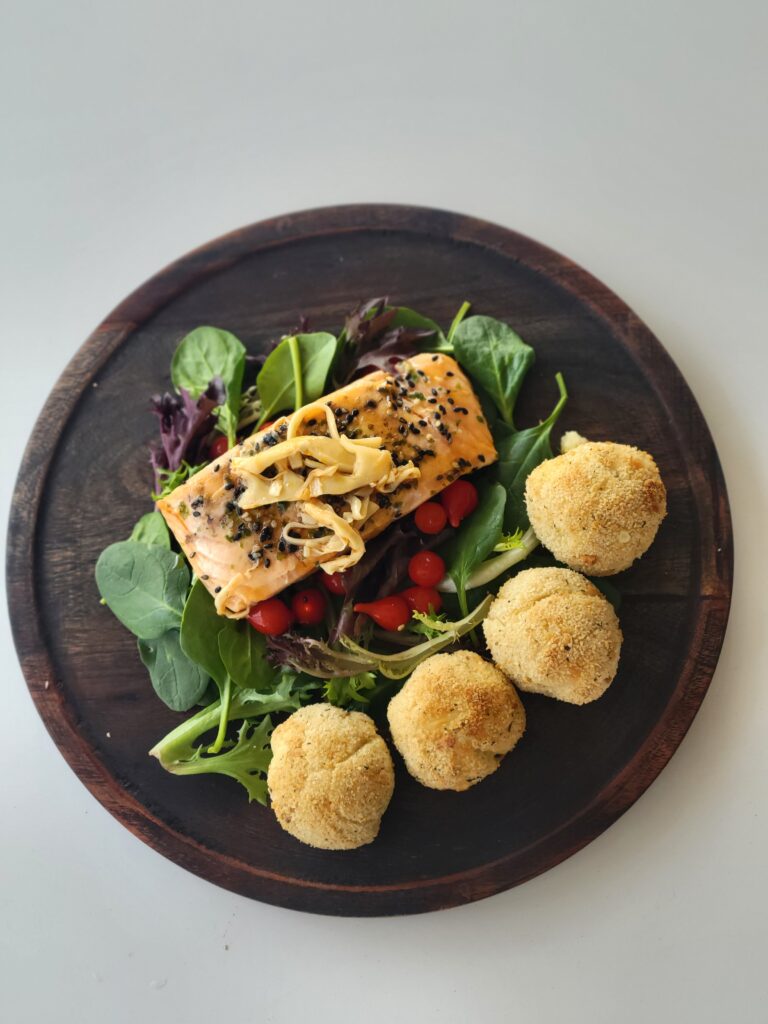 Usnea
Usnea, also known as Old Man's Beard, is not a plant but a lichen—a symbiotic relationship between an algae and a fungus. Lichens appear to be a single plant, but they are really fungus and algae that grow together. The botanical name is Usnea spp, but there are …
American Ginseng
American ginseng, known by its Latin name of Panax quinquefolius, is a slow-growing medicinal plant that produces a fleshy, white root and umbrella-shaped flowers which produce red berries. For hundreds of years, ginseng has been a valuable medicinal plant to the indigenous Americans. Ojibwe Midewiwin, spiritual leaders skilled …